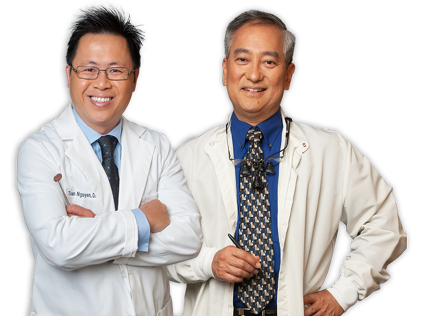 Beach Family & Cosmetic Dentistry
Huntington Beach, CA Dental Office
"Restoration dentistry is an integral part of our practice," says Dr. Yokochi. "We restore your dental health for optimal results so that you can get back to enjoying your life again." Whether you are having mild or moderate dental difficulties, our team can help improve the functionality and appearance of your teeth.
Common Procedures: 
Dental implants for missing teeth

Invisalign for misaligned teeth

Crowns and bridges for damaged teeth
Dental Implants: 
Are custom designed to fit with your

 existing teeth and bite

Are simple to maintain

With proper care, can last a long time

Restore your confidence
Dental Restoration For All Ages: 
Cosmetic dental procedures for your appearance

General dental procedures for your dental health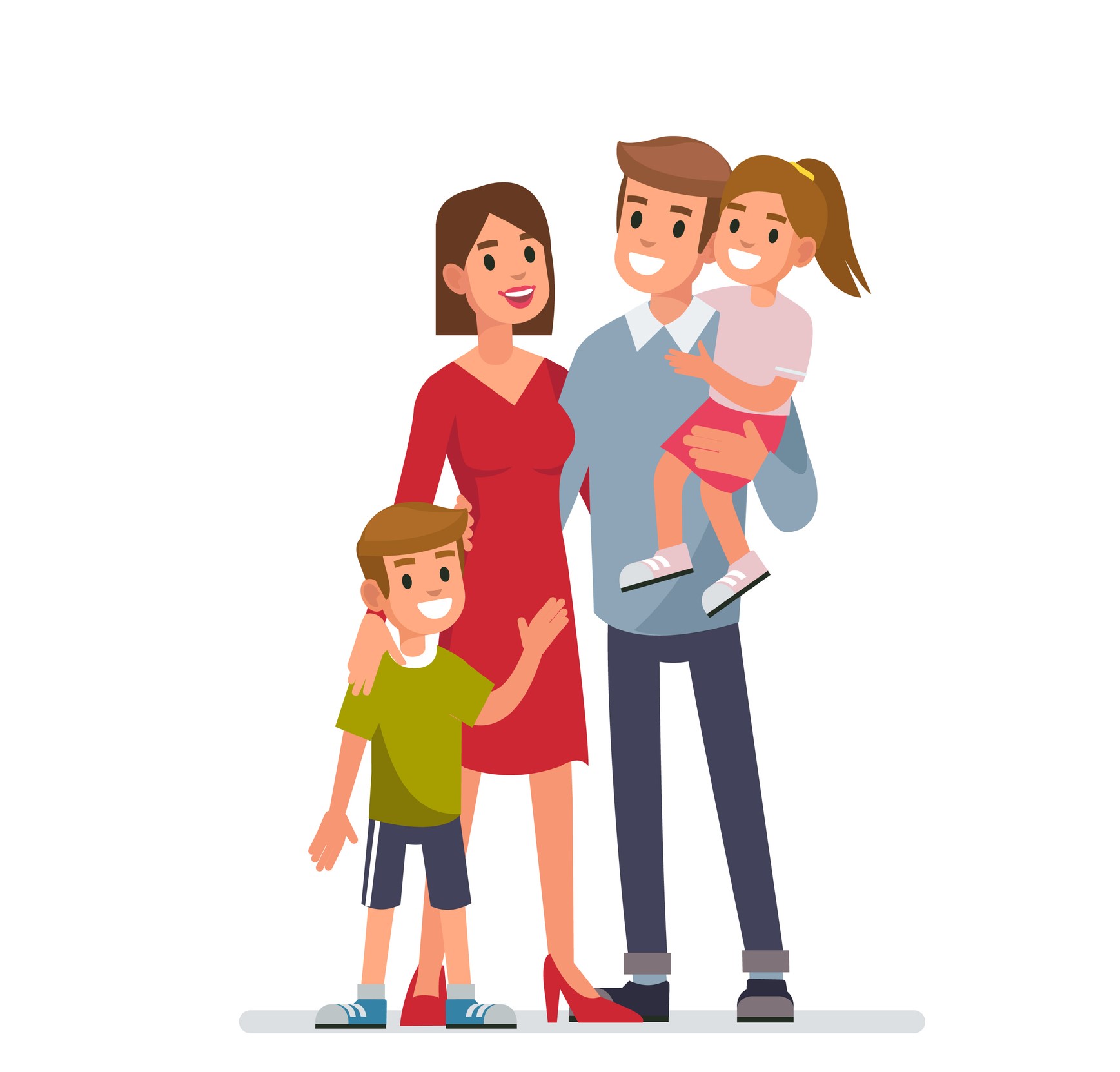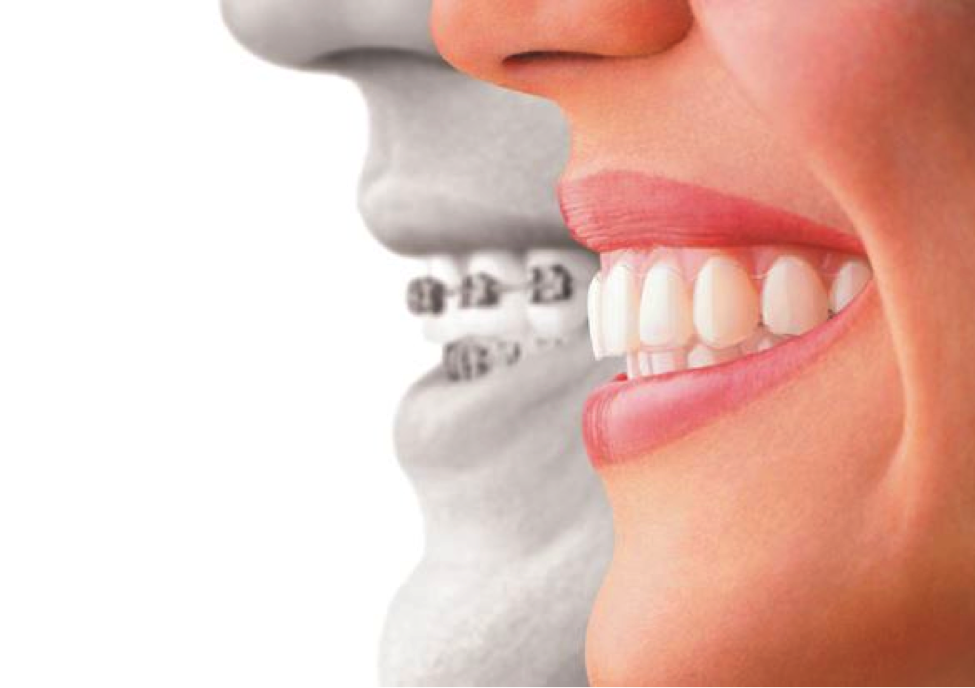 Invisalign Huntington Beach
Dr. Yokochi has been an Elite Provider of Invisalign and he loves sharing this simple yet powerful teeth straightening system with his patients. People have choices like they've never had before and Invisalign is a favorite with his patients in Huntington Beach. In the hands of skilled Invisalign dentist Dr. Yokochi, many issues with misalignment can be corrected with Invisalign.


Who should get Invisalign?
The innovative Invisalign system is for both teens and adults. Whether you're a young working professional or a seasoned retiree, you'll benefit from invisible correction. Choosing to go with Invisalign is a personal preference and many choose it for varying reasons. Think about the benefits and discuss them with one of our dentists today!
• Custom-fitted for you with computer modelling
• Removable for eating and brushing
• Emergency FREE
• Cost effective